In May, CXA Group – Asia's award winning health and wellness platform using its SaaS business to enable better health for employers across the region – started a new webinar series driven by the challenges of COVID-19.   CXA Group asked me to moderate / host these webinars targeting their 550+ companies and the nearly 1 million employees who have access to CXAs platform.
The first webinar focused on family health, and included business leaders from Fullerton Health, Homage, and Wysa.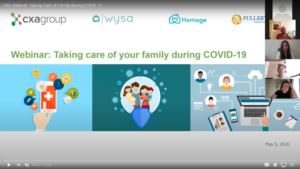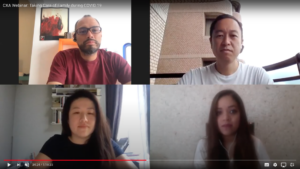 The second webinar explored Mindfulness, led by the CEO of MindFi.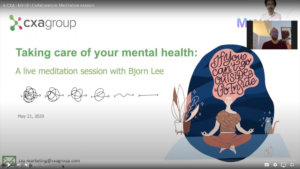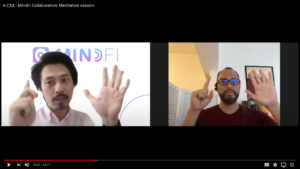 Click on the links above to watch replays on YouTube.
Future webinars are planned on a monthly basis.